BUILDING ILLINOIS TOGETHER
The need for skilled labor in the construction industry is real. Illinois alone has a need for over 139,000 craft labor professionals. See what Associated Builders & Contractors - Illinois Chapter is doing to fill this shortage while giving back to the Chicagoland communities in which we live.
From business leads and construction referrals to green building initiatives and awards programs, ABC offers tools to help its members develop business opportunities and promote company achievements and capabilities to potential clients
ABC's safety programs and products help members maintain safer and more productive jobsites, one of the construction industry's most critical needs. In addition to training resources, ABC provides members with STEP (Safety Training and Evaluation Process) - the industry's leading Safety Management System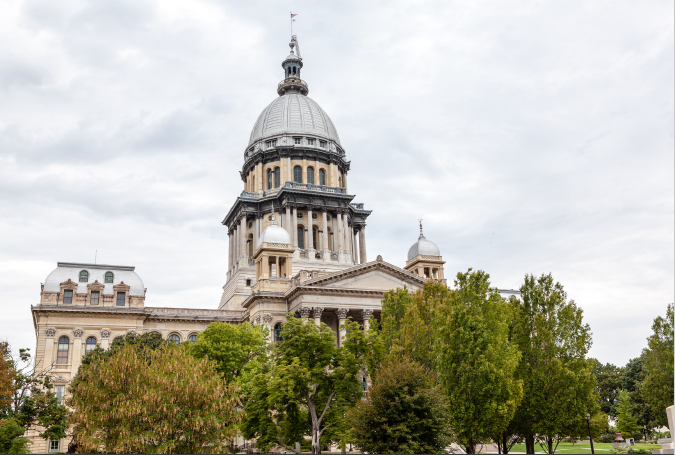 ABC actively works with all levels of government to represent member interests and the merit shop construction industry. Fortune magazine has recognized ABC's efforts in Washington, D.C., by naming the Association one of the "most influential" organizations in the United States.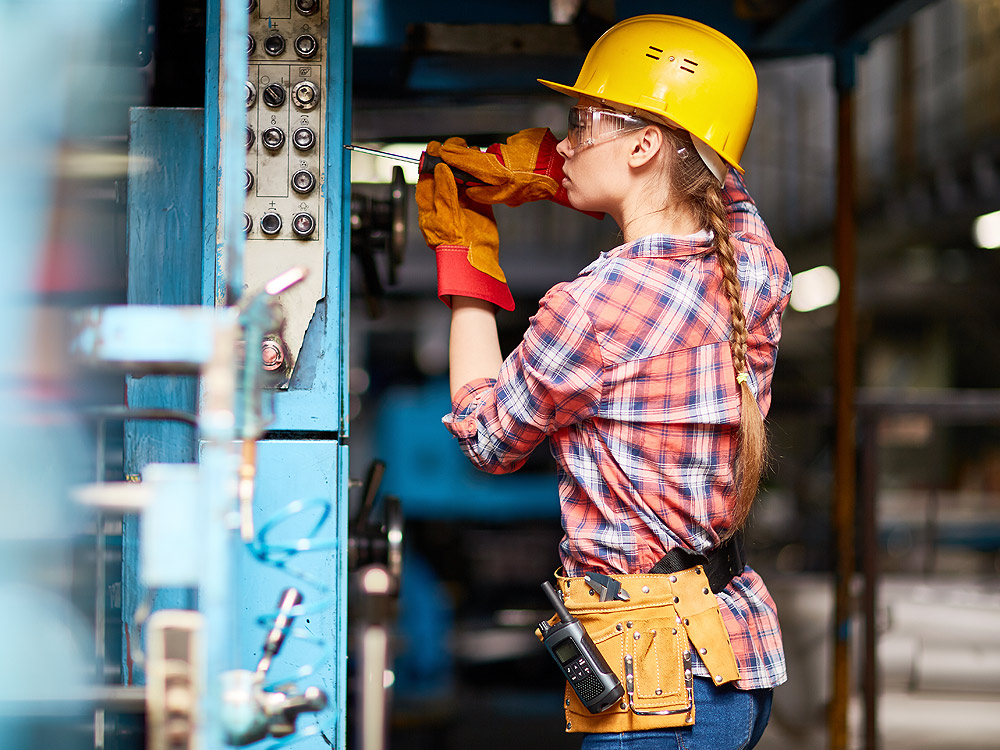 As the Illinois craft training leader, classes in our construction programs feature scholarship opportunities and our classes are Department of Labor approved which allows students to become Registered Apprentices.
our impact
Founded on the merit shop philosophy, Associated Builders and Contractors helps its members develop people, win work and deliver that work safely, ethically and profitably for the betterment of the communities in which ABC and its members work. From best-in-class safety programs to discounts with leading vendors, ABC has the solutions for merit-shop companies nationwide.
Let's Chat.
Use the form below to contact us